DUNKLIN COUNTY LIBRARY
In the Bootheel of Missouri

---
Welcome to Dunklin County Libraries
New at the library
Downloadable e-books, audio books, and periodicals
Start by completing the e-book access request below
Help documents below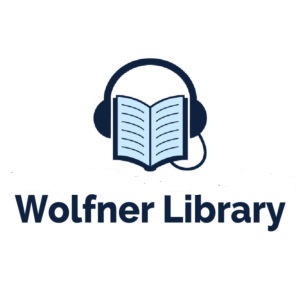 Click on image for the application
see Julie at the Kennett Headquarters
Wolfner Library is a free library service for Missourians who are unable to use standard print materials due to a visual or physical disability. Materials are mailed to and from library patrons at their homes, postage paid. There is no charge, whatsoever, to the patron. Currently, over 8,000 Missourians actively use Wolfner Library.
The library's collection includes fiction and nonfiction audio, braille, and large print books for all ages. Over seventy (70) magazine subscriptions are available, and the library loans playback machines to those using audio books.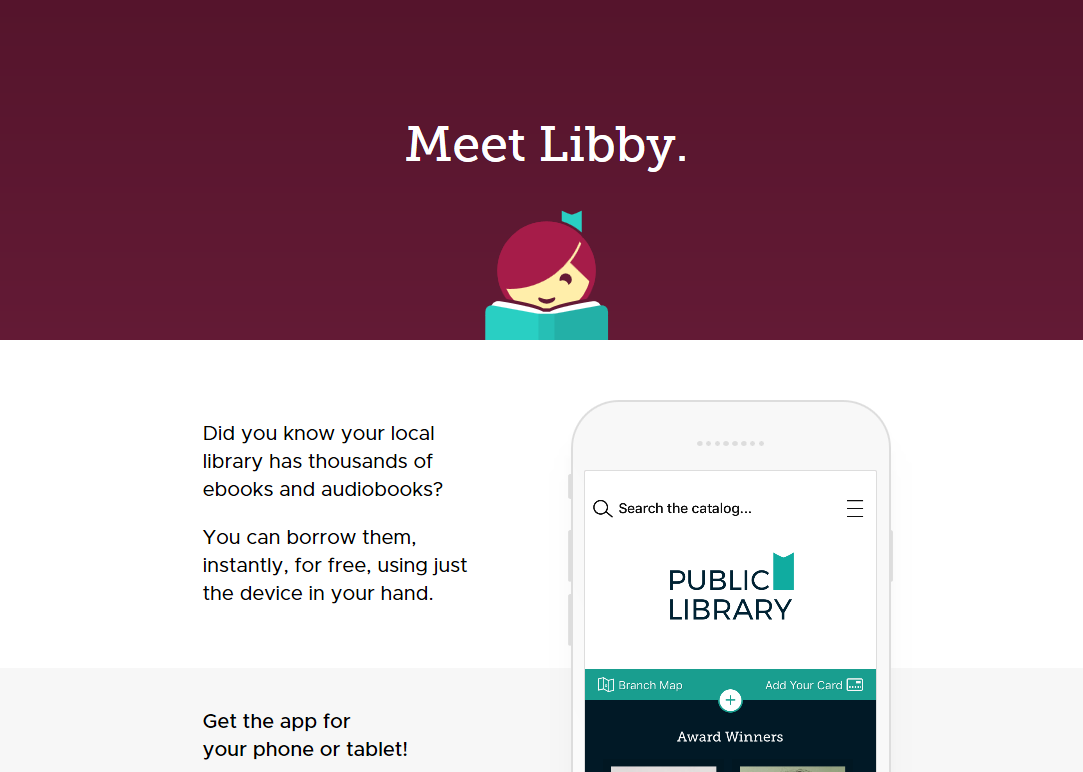 Just download Libby from your app store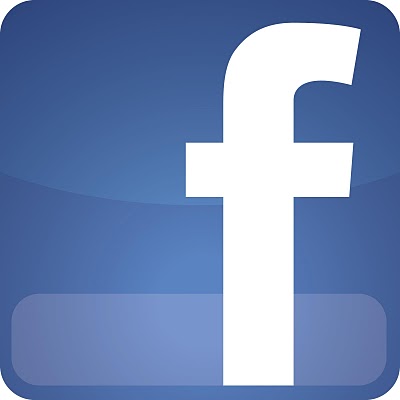 Follow us on facebook
HOW CAN I HELP THE LIBRARY?
HOW TO SUBMIT A NOMINATION FOR THE HALL OF HONOR
TRY OUT OUR NEW ONLINE CATALOG BY SELECTING THIS HYPERLINK
DCL 2-1 Library Card Eligibility and responsibilities revised 06-26-2023
DCL 2-1a Adult Library Card revised 06-26-2023
DCL 2-1b Minor Library Card 2-1b revised 06-26-2023
DCL 4-1 Collection Management Policy 2023 revised 06-26-2023
DCL 2-1-2 Patron Request for Reconsideration of Library Material.doc
Dunklin County Library
---
To subscribe to the Dunklin County Library Newletter please email jonell@dunklin-co.lib.mo.us
Newsletter Archive
---
"Something for Everyone"
Library Headquarters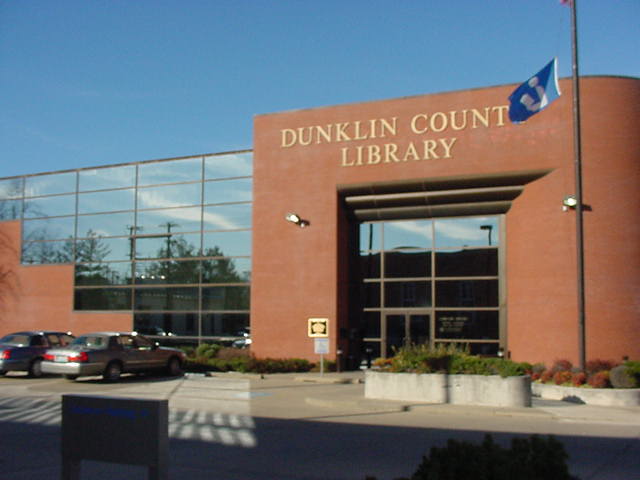 ---

DUNKLIN COUNTY LIBRARY BOARD OF TRUSTEES

KEN LENTZ - PRESIDENT
WILL MOBLEY - VICE PRESIDENT
HOLLY COMBS - TREASURER
LEON GODLEY - SECRETARY
WILMA CHILTON - MEMBER

JONELL MINTON - DIRECTOR



The Regular meetings of the board of Trustees shall be held in the Conference Room of the Library Headquarters in Kennett, located at 209 North Main Street at 10:00 AM, on the third (3rd) Monday of each Month except for the months of January and February when the meeting will be held on the fourth (4th) Monday of the month.

To be placed on the agenda a request must be submitted in writing to the Director by noon on the Thursday before the regular scheduled Monday meeting.

The tentative agenda of this meeting includes: regular monthly meeting